To be a recognized leader in the travel industry, providing inspiration and resources for solo travel through the podcast, website, newsletter, social media, and other offerings; and to foster connection through group trips, meet-ups, the online community, and events.
Me and the Magic is dedicated to encouraging people to travel solo and experience the magic that the world has to offer.
Through the podcast, website, community, and social media, Me and the Magic connects people to share travel experiences, tips, and recommendations.
In 2018, Amanda created the Disney Travel for All website to provide adults and solo travelers with Disney travel tips and resources.
In 2020, Amanda started the Disney Travel for All podcast and community. After moving to Orlando and living through the pandemic, Amanda refocused more on solo travel, both to Disney destinations and beyond, while also continuing to provide general travel recommendations and reviews that apply to everyone.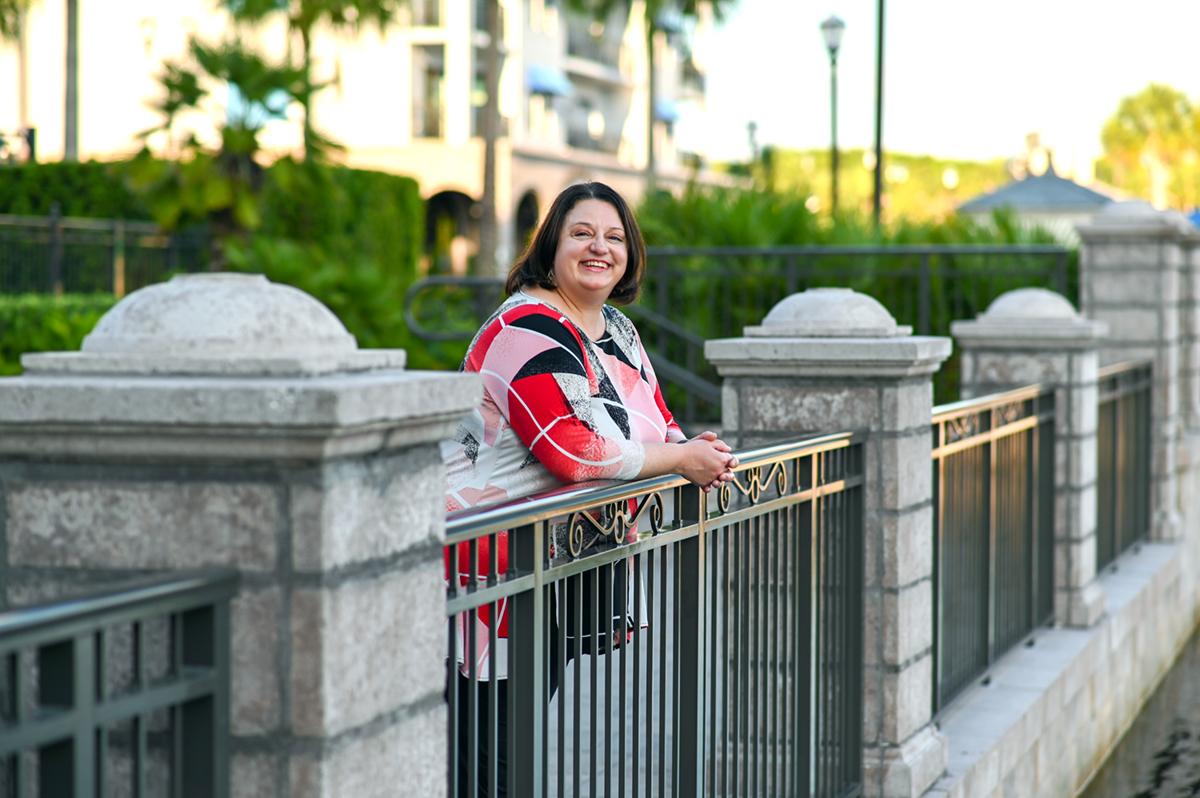 Amanda Bauner
Amanda Bauner is the owner and podcast host of Me and the Magic. Amanda created Me and the Magic to celebrate her love of solo travel and to encourage others to travel independently while also seeking to connect with others who enjoy traveling solo and enjoy the magic of Disney. As an Orlando resident, Amanda regularly shares her experiences at local Disney parks, resorts, and restaurants, as well as her frequent travels to different parts of the world. While Amanda enjoys her solo travels, she also cherishes community. Amanda treasures her time with friends and family. Originally from Indiana, Amanda is a proud Purdue Boilermaker. Amanda lived in New York City for 15 years and still loves NYC and the Northeast U.S., visiting often. Amanda is passionate about supporting the performing arts and protecting the environment. When she's not traveling, podcasting, or blogging, Amanda can probably be found reading, listening to music and other podcasts, watching a show on Disney+, planning her next trip, swimming, or enjoying Walt Disney World.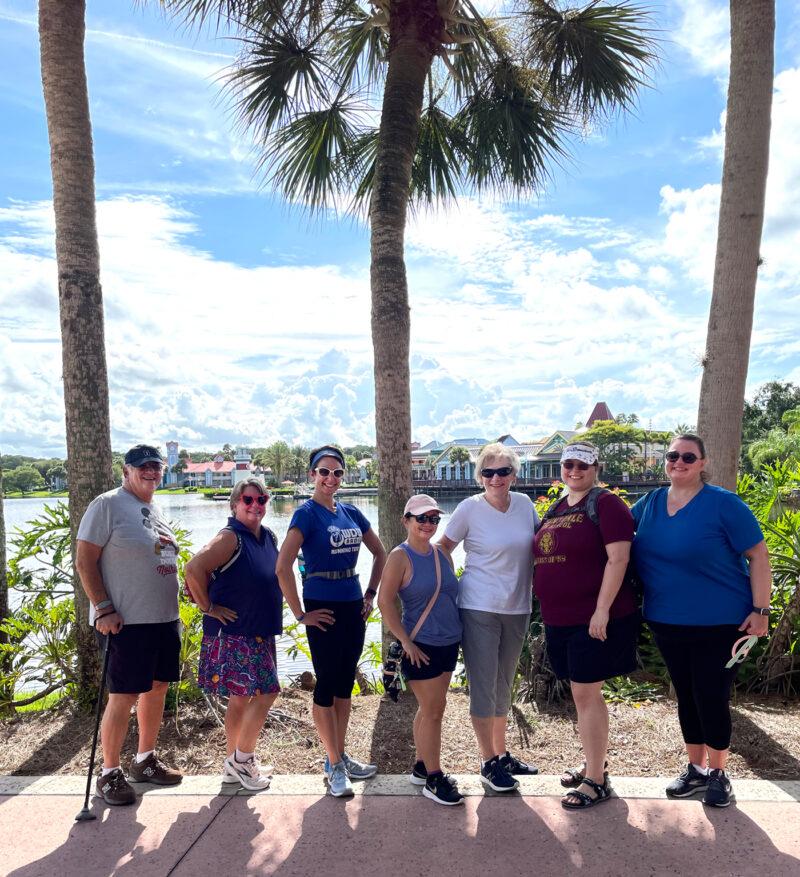 Become Part of Our Travel Community
Be part of the Me and the Magic community in our Facebook group. Connect with others about solo travel and your favorite travel destinations.
Share your travel experiences and what you're most excited to experience on your next trip. Ask questions, and receive quick feedback from community members on travel, dining, resort recommendations, and more!